White Squall Outdoor Store
~ Your Friendly Little Store for the Big Outdoors ~
19 James Street
Parry Sound, ON
P2A 1T4
Open Year Round ~ 6 days a week
Phone: 705-746-4936
Email: [email protected]
Active and Casual Wear
---
We carry a wide variety of women's and men's active and casual wear, including: dresses, skirts, sweaters, tops, pants, shorts, capris, hats & plenty more that you'll just have to discover for yourself! We also have a wide variety of rain gear, sandals & shoes, hats & sunglasses. We also have kids stuff – boots, sandals, rain gear and accessories.
Paddle Gear & Outfitting
---
We've got practically everything you need to outfit your kayak, canoe or paddleboard. From paddles, paddling jackets, PFDs and skirts, to hatch covers, seats, cushions, cord & deck lines, we've got you covered. We even have a little 303 to protect your prized possession.
Outdoor Gear & Equipment
---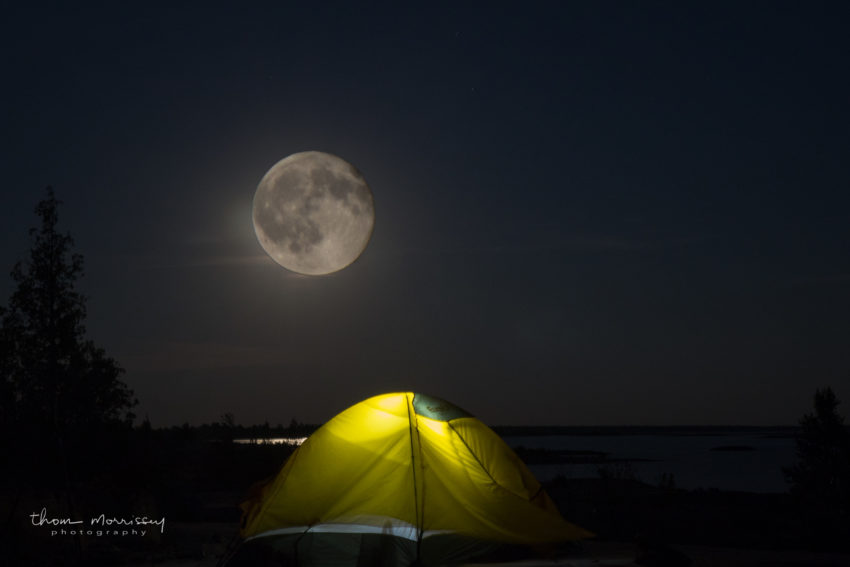 For convenience and comfort while you're camping, we've got tents, stoves & fuel, water filtration systems, dishes & cookware, chairs & hammocks, sleeping bags & mats, and maps & compasses. We even have sunscreen & bug dope. We also have hiking, traveling and cottaging gear like sandals, packs, rope,sunglasses, water bottles of all sizes and descriptions.
Winter Season
---
This location is open year-round serving our winter customers with a great selection of outdoor winter wear and gear such as long undies, boots, parkas, hats, mitts, gloves, snowshoes, kick-sleds, winter camping gear, warm socks and more!
The Town Shop also rents snowshoes and kicksleds. It's a great way to get outdoors, have fun and get the blood flowing. More about our rentals here.